khisanth
Member Profile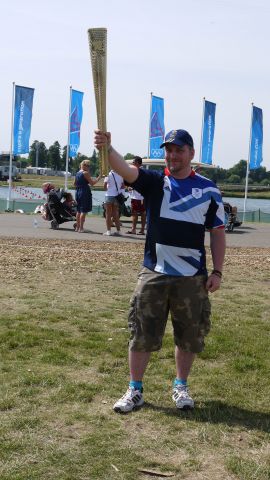 Handle:
khisanth
Homepage:
Contact:
Location:
United Kingdom of Great Britain and Northern Ireland
Born:
1975
Joined Remix64:
July 2006
Voting profile:
About me
Me? Presales Consultant for a software company you have never heard of!

I collect and most importantly use and play with retro computers and consoles, my collection is quite large these days! I am an Amstrad CPC man, but have always loved the sound of the mighty SID

I bloody love the C64 remix scene, the music coming out is incredible. The talent of all these guys is incredible and I salute you all!