Kjetil Nossum (kjetiln)
Member Profile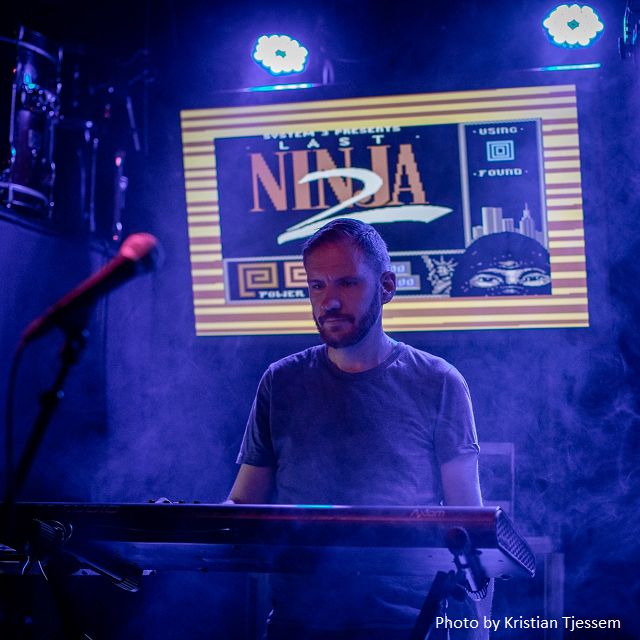 Handle:
kjetiln
Real name:
Kjetil Nossum
Contact:
Location:
Norway
Born:
1982
Joined Remix64:
July 2005
Remix projects:
Voting profile:




44




61



50




34




12




1
About me
I grew up with an Atari ST 520 and an Amiga 600 and a music keyboard... and some friends had C64, and guitars.
I started remixing in 2005. As a solo artist I make mostly electronic tunes with a heavy / trancy beat. I have not been as active the last 10 years or so, but 2018 will be my year... my new tunes will probably be more true to the originals. Wait for it 😊
I'm also a part of FastLoaders, a heavy metal C64 cover band.
Releases