mstodge
Member Profile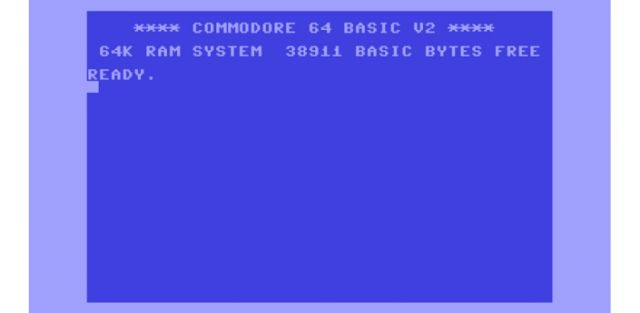 Handle:
mstodge
Homepage:
Contact:
Location:
United Kingdom of Great Britain and Northern Ireland
Born:
1971
Joined Remix64:
January 2013
Remix projects:
Voting profile:
About me
Self confessed Film and Game music obsessive.
Whenever a movie is released the first thing i look for is who composed the score to the film rather than who the star is.
When watching a film or playing games, i have difficulty remembering what they are about as I concentrate mainly on the score.
This is the style I try to emulate with my work.
My goal is to create musical ironies that draw the listener in and have them listen intently and try to figure out where the music is going.
In a sense, I strive to make music that is unpredictable.
Thanks For Visiting
Mark Stothard.
Releases