David Filskov (Odkin)
Member Profile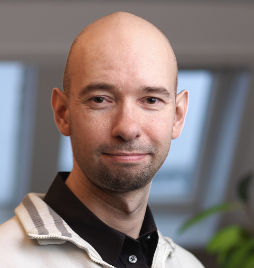 Handle:
Odkin
Real name:
David Filskov
Homepage:
Contact:
Location:
Denmark
Born:
1975
Joined Remix64:
April 2016
Remix projects:
Voting profile:
About me
I host this page for my - and my friends' - C64 and Amiga remixes: C64Amiga.com
In the 80ies I only ever composed one proper track, Waves, on the C64. The rest was mostly just tests.
I created the graphics for this demo for Art of the Universe in 1990.
On Amiga I as active in the group, Dragnet.
My personal website is here.
I work as a sound designer at Epic Sound
Releases