Emil Helldin (red_devil)
Member Profile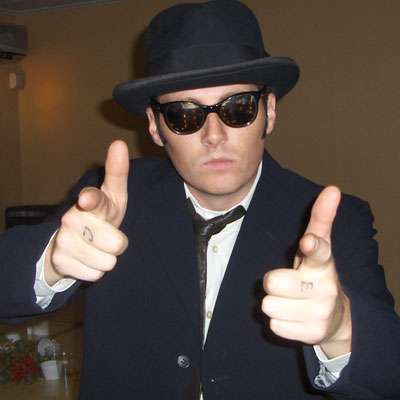 Handle:
red_devil
Real name:
Emil Helldin
Contact:
Location:
Sweden
Born:
1976
Joined Remix64:
August 2003
Remix projects:
Red Devil

Voting profile:
About me
My name is Emil Helldin and I live in Sweden. In the C-64 scene I was Red Devil of FairLight.

Most of my remixes are made around 1996-1999. Today I dont have the time to sit down with the computer and do some music. But who knows, maybe some time... 

After almost a break of 10 years from music I just couldn't stay away. Latest work is Shavitt No.7.
And it will probably take another 10 years for the next relase, kids take time...
Releases