Subzero
Member Profile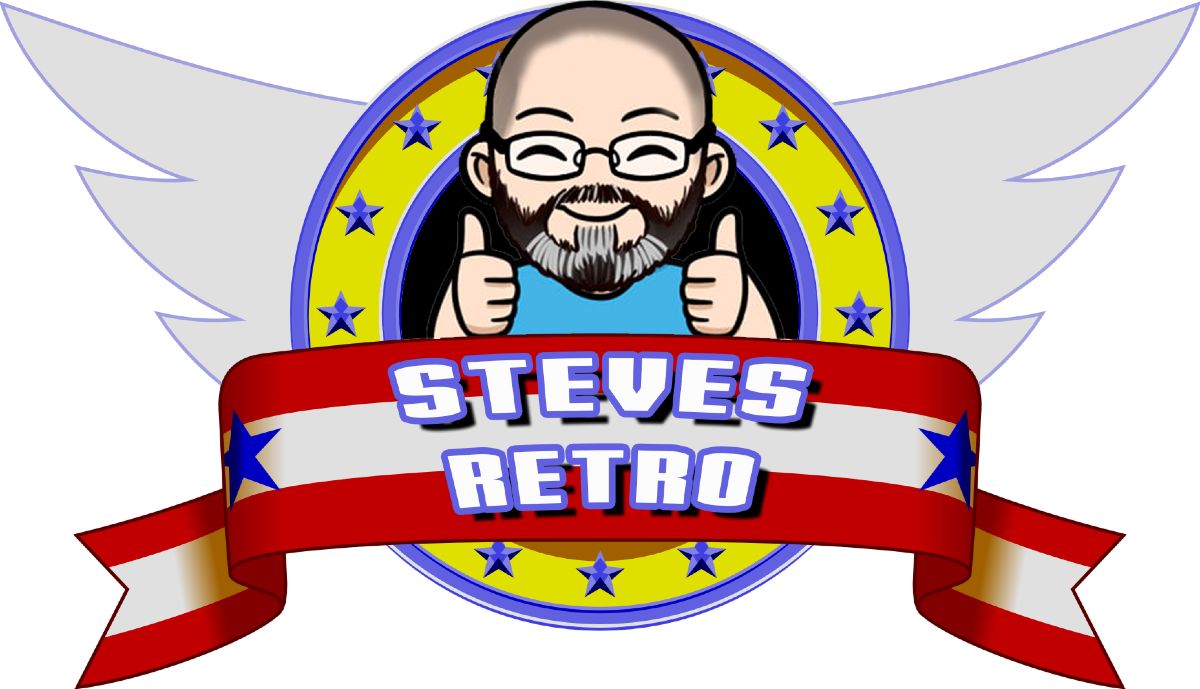 Handle:
Subzero
Homepage:
Contact:
Location:
United Kingdom of Great Britain and Northern Ireland
Born:
1970
Joined Remix64:
September 2003
Remix projects:
Voting profile:
About me
ITS SUBZERO!!!
Hello peeps, its me, real name Steve all the way from scotland.
Made a few remixes but none of them were good enough for RKO, but I like them. Been doing podcasts now since March 2007 and really enjoy doing them, hopefully things will get better for me in 2008, and maybe i'll end up on Slay Radio....YA NEVER KNOW!!!
Tootles!!!
Releases