Anne Jan Brouwer (the_jinx)
Member Profile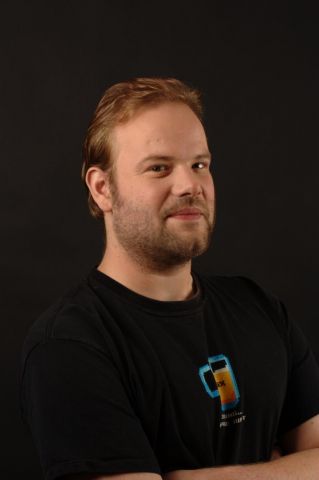 Handle:
the_jinx
Real name:
Anne Jan Brouwer
Homepage:
Contact:
Location:
Netherlands
Born:
1979
Joined Remix64:
June 2004
Voting profile:
About me
Hello all,
My name is Anne Jan Brouwer..
I Started my life in IT with a C64 at age 6.
Playing games, writing basic and later even some machine-code..

I host a HVSC mirror @ hvsc.etv.cx

I'm a big fan of 80's music and especialy C64 tunes..
The SID is IMHO one of the coolest synthesysers ever !

Need something developed?