Barry Thompson (tomsk)
Member Profile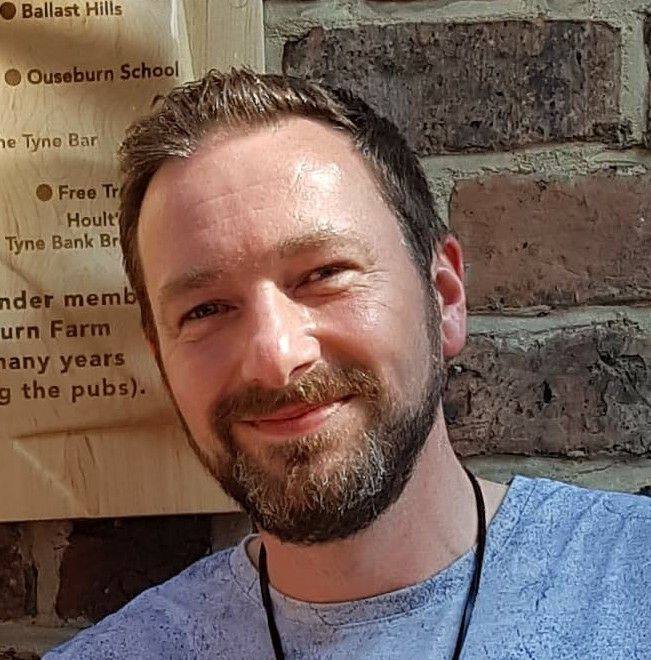 Handle:
tomsk
Real name:
Barry Thompson
Contact:
Location:
United Kingdom of Great Britain and Northern Ireland
Born:
1971
Joined Remix64:
November 2001
Remix projects:
Tomsk

Voting profile:




lightbulb_outlineLearn more about the voting system
About me
Many thanks to Markus, Jan and Ziphoid for all their efforts in contributing to these excellent sites. What would we do without 'em !

Updated the picture to one of me in my studio........ok, the pub then.
Have dumped the PS1 and Music 2000 - haha. Hoping to contribute something new in 2009.

Releases