Album Days and Dreams (original C64 SID sounds meet modern electronica and piano)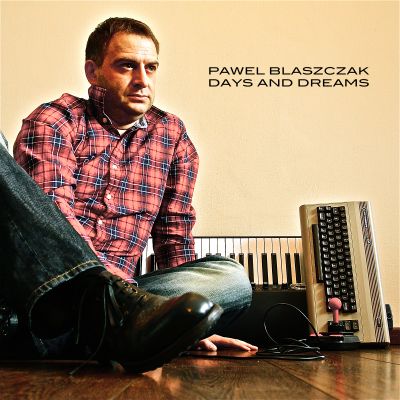 http://pawelblaszczak.bandcamp.com/
Album Days and Dreams is available for download on bandcamp. Here is what some of bandcamp members said about this album:
Martin Millar: An absolutely gorgeous album. From start to finish it has the perfect blend of old school C64 mixed with a more contemporary chilled sound and the SID is treated as an equal instrument and never feels like it has been just stuck on. Beautiful melodies throughout, this one is highly recommended for C64 & Amiga lovers as it is up there with the masters Rob Hubbard, Chris Huelsbeck and Tim Wright. Favorite track: Flying.
On this album is original Commodore 64 with MSSIAH used. Also SID Station from Elektron. Modern electronica is represented by DIVA and Zebra from U-HE. Piano and El Piano are from Korg SV1. Also iPad Animoog and crushed bit drums. For couple tracks is OTO Biscuit with great 8bit flute type sounds used. Some of nice sounding leads and square type sounds are from Waldorf Pulse real analog synthesizer.
As a composer Commodore 64 was the main reason to became composer when I was 15 years old. After 26 years for 30years Commodore Anniversary I released this album which is representing my music nostalgia for 80s and Commodore 64 times.
Hope you'll like it, Thanks!

Submitted by Pawelbmusic