Back In Time Live 2021 Announced!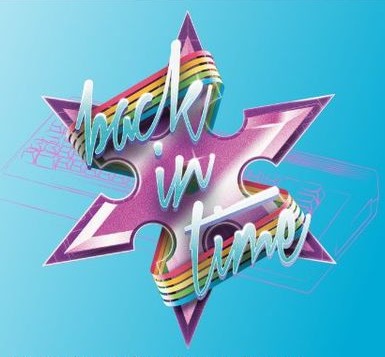 Back In Time Live is back! In time! LIVE!
Mark your calendars: Friday and Saturday, October 15-16, 2021 - The remix party of the year, in-person, featuring the FastLoaders for the 35th Anniversary of The Last Ninja, and the release party (finally!) for their album Amiga Rocks .
See Facebook link below for more details. Tickets and pricing to be announced later.