Mobile layout for Remix64.com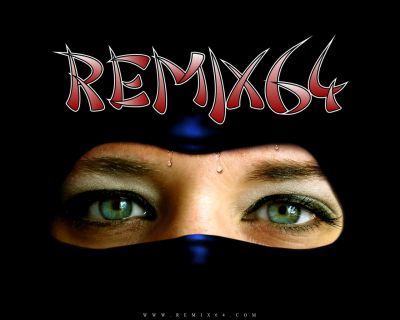 Hey all, it was about time for a design overhaul of our beloved Remix64.com.
The new layout is tidy and works with your mobile.
Mind that there are still a lot of sub-pages (Tracks, Remixer infos) that need to be redone to work in your phone. This will happen little by little, so thanks for your patience.