Remix64.com is proud to announce the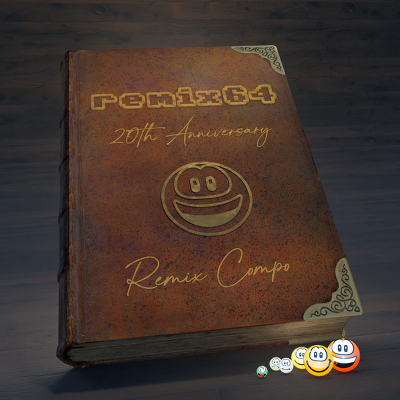 Remix64 20th Anniversary Remix Compo
VOTING PHASE
Remix64.com will turn 20 years old on April 17th, 2021, and we thought what better way to celebrate this momentous occasion than by inviting the collective talent of the C64 and Amiga remix community to participate in an online competition!
At this point, all entries have been have been submitted, vetted, checked and are ready for your votes! We have received a staggering 49 entries from a total of 36 remixers! (Yes, many remixers have sent in multiple entries!) The total playing time of all entries is a mind-blowing 3 hours!
---
---
Now, go ahead, have some fun listening to the entries and then vote (and optionally, Guess the Remixer)!
---
---
Questions, problems? Click the button below to contact the compo organizers.