Aknotronic - Turrican 2 - Freedom Rocks (Freedom vs. Desert Rocks)
Track info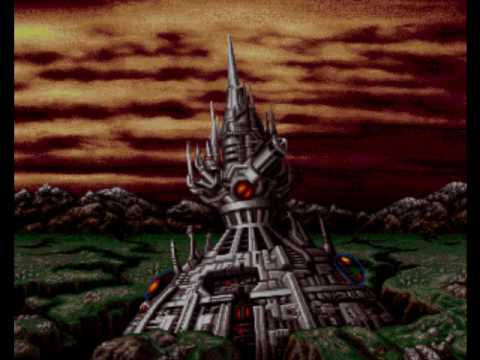 Arranged by:
Member:
Original composed by:
Released:
27/03/2019
All-Time charts position:
442
Score:

77%
Story
Ever wonered what would happen if you mixed Freedom & Desert Rocks from the beloved Turrican 2 game? I have, but havent  been able to find a mix anywhere, so what do you do? You do it yourself, and ofcause add some spice on the top to make it something unique. So here it is. Hope you enjoy it.
Shouts
Nice!
Nice. Dat panning.. My head at 1:50 *nod nod* My face at 2:17 :DDD At 2:44... WAT R U DOIN? I need a version 2. 0 with a change of instruments.
Very nicely done
Falls apart at 2:44 and should have been released as two remixes in two different styles.
Starts great, then the end-part gets that arabic tune...
Reviews
No reviews available.
Make your vote and be the first to submit a review!