Lizardking's Theme (Armandox Rework)
Track info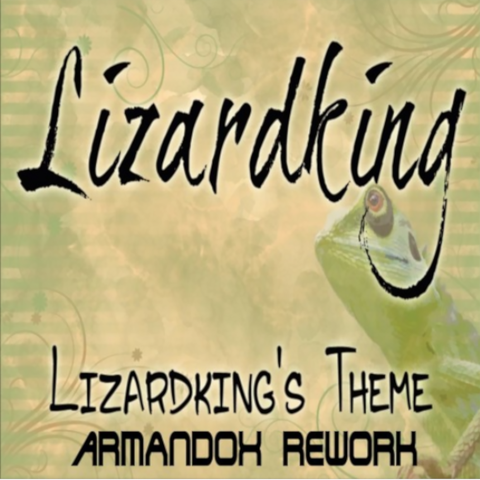 Arranged by:
Member:
Composed by:
Lizardking
Released:
02/12/2018
All-Time charts position:
138
Story
I've always wanted to do a remix of this track, as it is so close to my heart composition-wise. I love how Gustaf Grefberg works with chord-progressions, and especially in this tune let's the bass run chromatically lower and lower against those chord-progressions.
I'm proud to have been able to do this remix of one of my favorite modules, keeping as much true to the original as possible. I wanted this remix to come out as an improved version of the original.
I hope you will enjoy my take on Lizardking's Theme
Download the WAV for free on my soundcloud: Lizardking - Lizardking's Theme (Armandox Rework) HQ WAV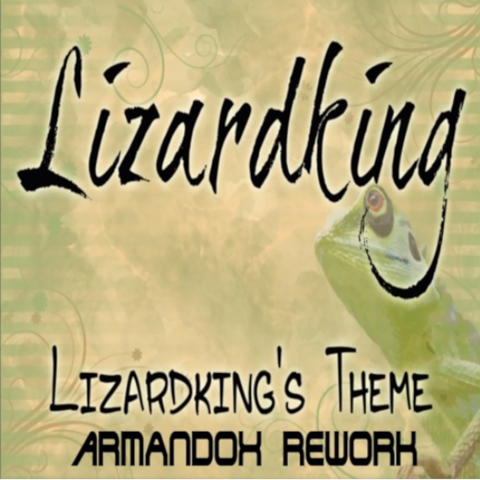 Shouts

Dr Future shouts:
Very nice updated version of a song which is very difficult to remix. Good job!

Ryrynz shouts:
Solid. Not heard this one before.

XxDUSTYxX shouts:
Very good remix! Thumbs up, Armandox!
Reviews
No reviews available.
Make your vote and be the first to submit a review!