Cannon Fodder (Fun Remix)
Track info
Arranged by:
Member:
Composed by:
Richard Joseph & Jon Hare
Released:
02/07/2013
All-Time charts position:
918
Story
Here is a brief information about the song:
During the livestream of the retrogaming show Classic-Videogames LIVE!, the moderators played the song Cannon Fodder - War in the original version. As its beat is really electrifying, everyone enjoyed listening and even the moderators danced on their chairs behind the camera. One of them, Sabrina, started singing the chorus, but we spectators, of course, couldn't hear her. So we begged to turn on the microphone to sing for us. She did it and as luck would have it, I recorded it from the livestream and later made this remix out of it. That is why her voice doesn't sound the professionel way. So you can say it is mere coincidence that you have the luck to hear this song.
Hope you like it.
Thank you for your vote. ;)
Nice greets from germany
CZ-Tunes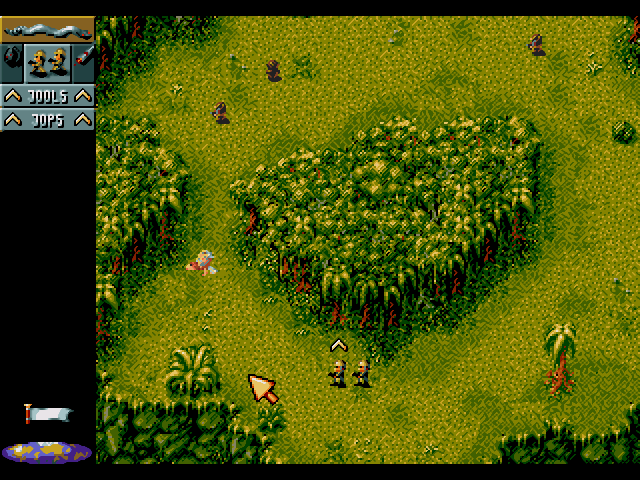 Shouts

Duncan Demerodt shouts:
Nice Idea and nice voice, like it, but for me there is to much FX Effects especially at the beginning inside, which nerves a little bit, but anyway well done. Thanks.:)
Reviews
No reviews available.
Make your vote and be the first to submit a review!