Track info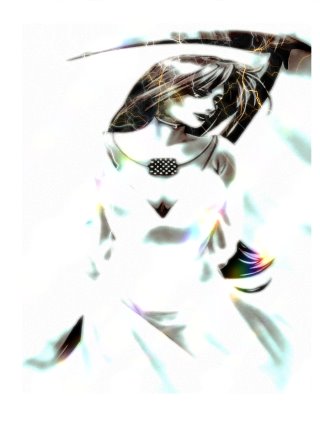 Arranged by:
Member:
Original SID:
Original composed by:
Also check out:
Duration:
2:26
Released:
15/03/2010
All-Time charts position:
2691
Score:

68%
Story
Miss Death..........

Shouts
Nice arrangement of instruments and sfx effects
Compression is over the top, it brings it down a little. Apart from that, it's an interesting track created from this evil little SID. Good stuff.
Waaay too much compression, but it does sound like a really nice track inside all that mud somewhere!
Unusual & great.
Nice
Sry! No go from me... Where's the message or even something good/positive point in this track/tune? Don't get it...
Reviews
No reviews available.
Make your vote and be the first to submit a review!