Track info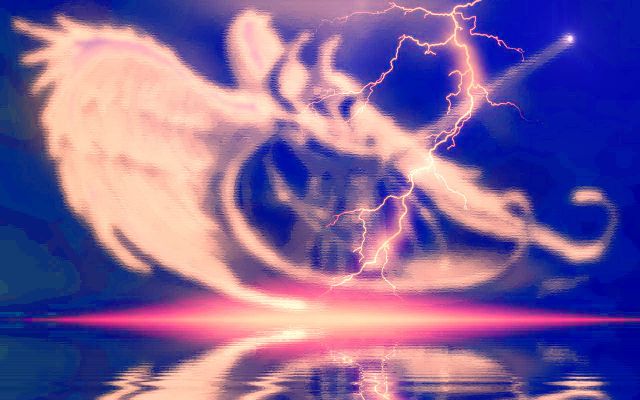 Arranged by:
Member:
Original SID:
Original composed by:
Also check out:
Duration:
5:44
Released:
31/07/2011
All-Time charts position:
1524
Score:

78%
Story
Shouts
Woah, listened 2 this so many Times the last couple o`days. It just never gets boring. It just grows stronger even if it isn`t THAT polished.
Superbly atmospheric with dones of depth to the mix excellent soundtrack material really haunting
This one is more on the melodic and less on the Dr Piotr (tm) evil soundscapes side. A worthy musical trip anyway. A lot of variety included as usual.
Uplifting, interesting sounds, luv'it!
Reviews
No reviews available.
Make your vote and be the first to submit a review!