Ground (Re-Lec-Tro Mix)
Track info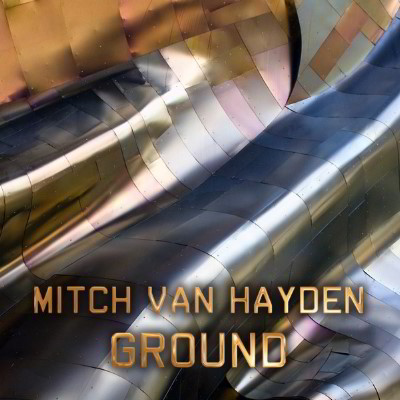 Arranged by:
Member:
Composed by:
Tomas Danko
Duration:
3:48
Released:
20/02/2010
All-Time charts position:
451
Shouts
Yeah... I love the Mitch style. You really improved your mixing skills a lot. Sounds great :)
Hi Mitch! Nice work. My favorite remix is your Katy Perry - Hot 'n' Cold ;)
Reminded me to the '90's... A lot!:)
The style is not really for me - but the quality of your work is pretty awesome I think. Good track.
Very great
Danko's "Das Boot" ;)
Very cool!
Fantastic!!!
Love this!
It's Ok!
Reviews
No reviews available.
Make your vote and be the first to submit a review!