Track info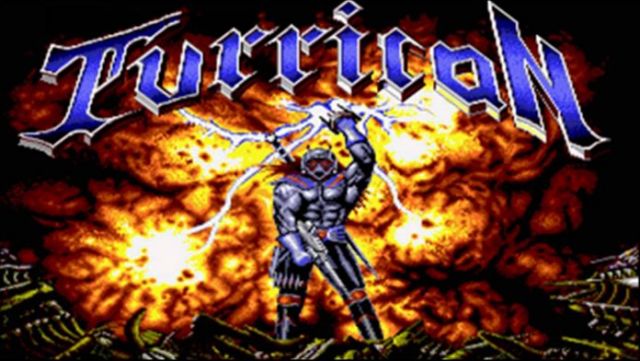 Arranged by:
Member:
Original composed by:
Released:
02/12/2018
All-Time charts position:
28
Score:

93%
Story
HELLO GUYS
FOR THIS TRACK I HAVE USED ORIGINAL AMIGA SAMPLES OF CHRIS HUELSBECK VERSION AS EXAMPLE THE KICK AND SOME SINTH TO MAKE ALL A MODERN AND VINTAGE MIXTURE!
Shouts
Very nice result.
Thank you SHEN LON!!!!
Excellent work again, Shen Lon!
It's just fine a bit muffled and doesn't really feel like Turrican. Best part is the start..
ANOTHER COOL WORK!!! MANY THANKS!!!
For me the best part is definitely the meditative part between 00:19 and 00:29... I wish that was a little longer or would have come up again. But you can't always get you want ;)
An amazing tune that is real hard to dislike. I'm not a fan of how washed out and "undistinct" some of the leads feel. That's all that pulls it down for me. It also lacks a bit of the rush the original has. Other than that, nice job! Enjoyed it!
Very nice Remix!
This Remix totally rocks! Thanks SHEN LON!
Wooow!
So awesome! Thanks, SHEN LON!
Very good Remix!
Reviews
No reviews available.
Make your vote and be the first to submit a review!