vurtX - Terra Cognita (Into The Storm)
Track info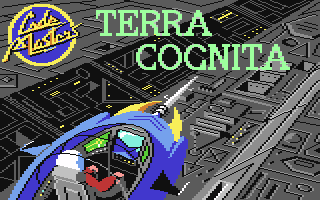 Arranged by:
Member:
Original SID:
Original composed by:
Also check out:
Duration:
4:01
Released:
05/06/2011
All-Time charts position:
2141
Score:

72%
Story
I'm sure I'm not the only one who can hear the similarity between Terra Cognita and Storm, and as I love them both and couldn't decide which remix to do, I did them both!

If you would like this in lossless FLAC quality (at 24bit 96KHz with a file size of 100mb) you can download it from here >  http://www.megaupload.com/?d=CVYBKUCG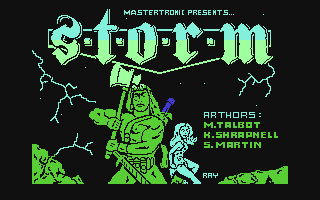 Shouts
Pretty nicely done all round - just the right amount of bright instruments and a good low end bass to boot.
VurtX you have such a unique style to your remixes consistantly high standards of quality and this is no exception great remix
Sounds more than an original tune on a game console or homecomputer than a remix, but I like it. Special style. Very amusing / entertaining version of this tune.
Dammit, it's 2015 here. How could I miss this one for so long? Good stuff with its own distinctive flavour.
Reviews
No reviews available.
Make your vote and be the first to submit a review!