Imre Olajos, Jr. (LaLa)
Member Profile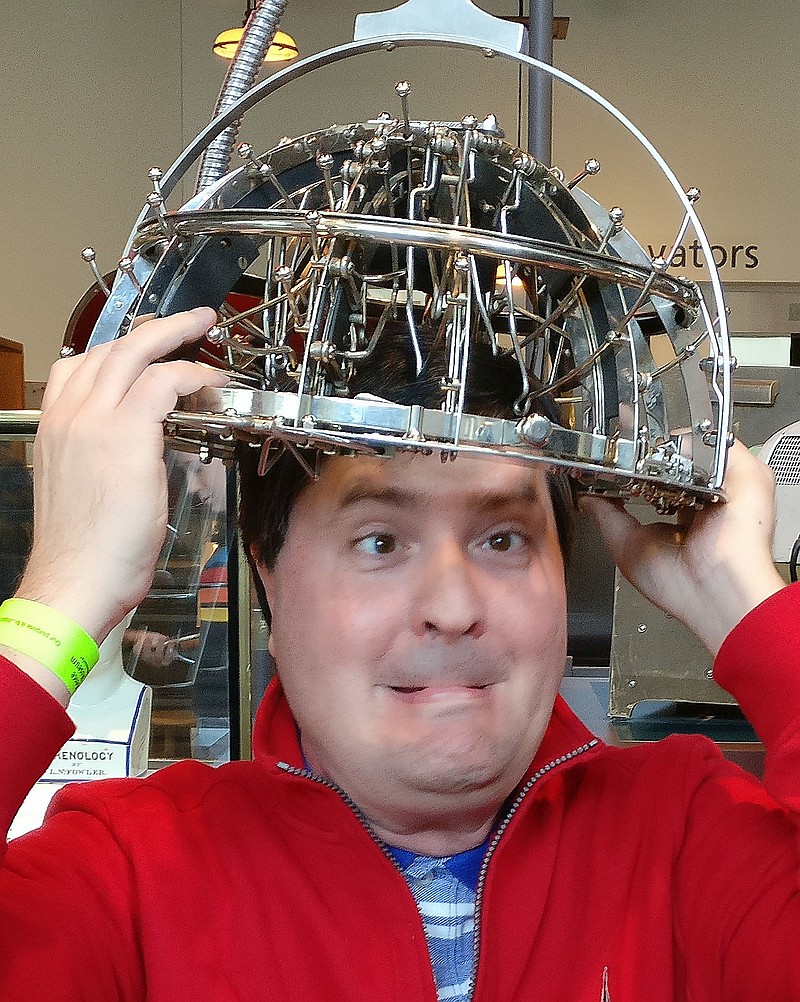 Handle:
LaLa
Real name:
Imre Olajos, Jr.
Homepage:
Contact:
Location:
United States of America
Born:
1972
Joined Remix64:
November 2001
Remix projects:
LaLa

Voting profile:




341




789



700




389




53




6
About me
I have been a C64 music fan ever since I first heard Hubbard's Commando ca. 1985 back in Hungary. I was also a member of the HVSC Crew for many years (I was in the US by that time) and I'm pretty proud of the work we've done. I greeted Chris Abbott's first ever Back In Time album with great enthusiasm and I was most pleased to see how incredibly the SID remix community has grown since then, which I try to follow very closely.

I have done a few SID remixes myself, but they're nothing to boast about. I find just as much joy in reviewing other people's SID remixes, which I've done for quite a few years now. I probably reviewed several hundred remixes in detail both on the c64rmx mailing list and here on remix64.com.
Releases