Imre Olajos (LaLa)
Member Profile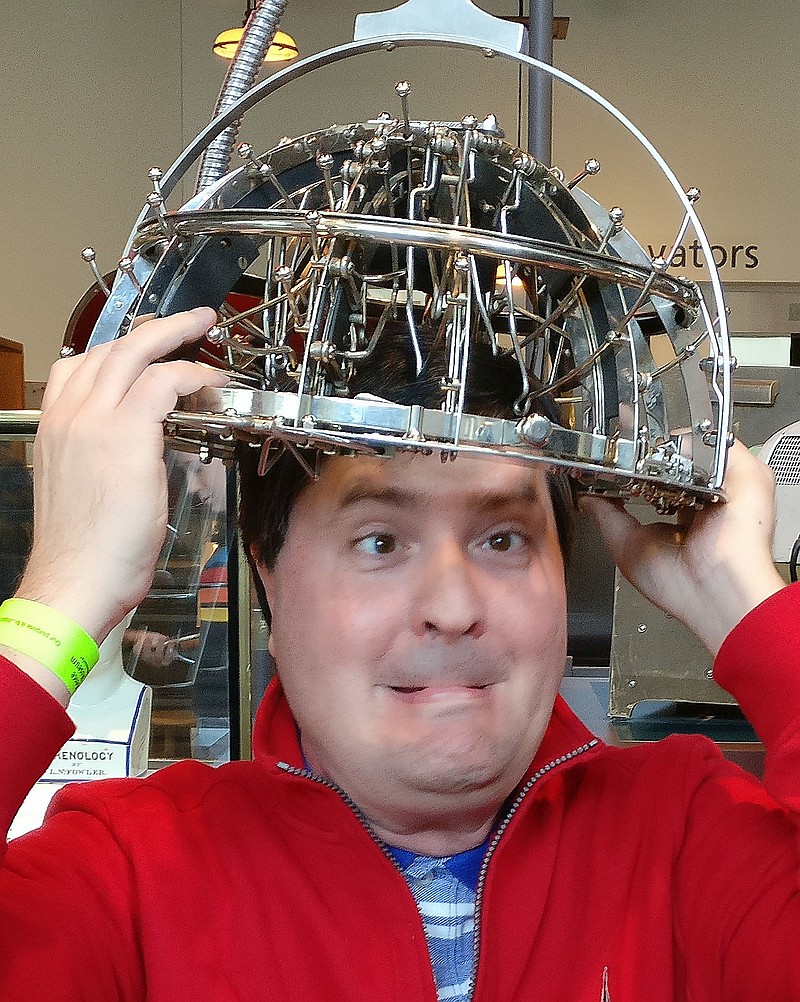 Handle:
LaLa
Real name:
Imre Olajos
Homepage:
Contact:
Location:
United States of America
Born:
1972
Joined Remix64:
November 2001
Remix projects:
Voting profile:
About me
I have been a C64 music fan ever since I first heard Hubbard's Commando ca. 1985 back in Hungary. Like many others at the time, I recorded SID tunes on cassette tapes and listened to them over and over again. After we moved to the US in the early 90s, I discovered SIDPlay and the C64 community on the Internet, which saved my sanity, because for the longest time I thought I was alone with my crazy musical taste. I was a member of the HVSC Crew since its early days and I'm very proud of the work we've done during that time. I greeted Chris Abbott's first ever Back In Time album with great enthusiasm and I was most pleased to see how incredibly the SID remix community has grown since then.
I was there at the very first, euphoric Back In Time Live event in 2001 in London, but I was only able to attend a few more since then.

I have done a few SID remixes myself, but they're nothing to boast about. I find just as much joy in listening to and reviewing other people's SID remixes, which I've done for quite a few years now. I probably reviewed several hundred remixes in detail both on the c64rmx mailing list and here on remix64.com.
I was invited to become a member of the Remix64 team in July, 2020 and I humbly and enthusiastically accepted the invitation, because it gives me an opportunity to contribute to the remix scene even more.
Listen to Ziona's interview with me on Slay Radio in 2017
Releases