Amok - Druid II (Druid's dance)
Track info
Arranged by:
Member:
Original SID:
Original composed by:
Also check out:
Duration:
3:52
Released:
29/07/2014
All-Time charts position:
1581
Score:

77%
Story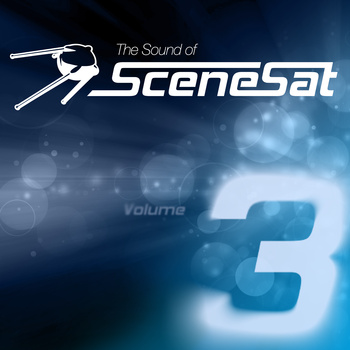 Shouts
Creative, excellent mixing, punchy, dancey, and just awesome.
I'm usually not into these dance remixes and maybe this one could have been more varied, but at the same time it's so well produced with great sounds... So I can't give it less than an orange. Well done!
Impeccable club remix, spot-on arrangement, crystal clear mixing.
Very well mixed. If you like club tunes, this is for you
DR4! Loudness wars hit RKO. It's not the only important thing in a remix but please don't spoil them by mastering it so damn flat. More dynamic is more pleasing to listen to!
The Druid II theme is one of my favourites. Well done.
Reviews
No reviews available.
Make your vote and be the first to submit a review!