Phrygian - Samurai Warrior - Mellow Rock
Track info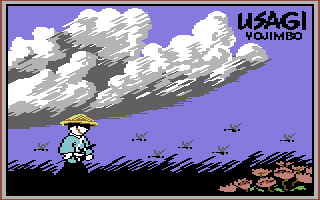 Arranged by:
Member:
Original SID:
Original composed by:
Also check out:
Duration:
2:28
Released:
26/04/2021
All-Time charts position:
2673
Score:

69%
Story
I left this track amongst my unfinished works with some other genre, but then while shuffling with the instruments suddenly I found the koto sounding amazing. Ey this is a samurai song, of course it would. I found myself into this final result by adding more far eastern instruments. Only the cura of the in the final verse is Turkish. All aside, the rock drumkit was so good to be replaced.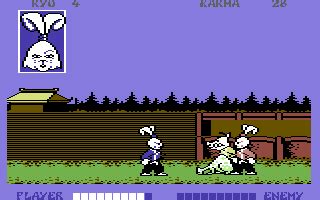 Shouts
LaLa shouts:
The koto is really nice, the wind instrument is nice, but the overall arrangement falls a bit flat. I think there's a real gem hidden in there, but I think more care should've been taken to polish it to a real winner.
Reviews
No reviews available.
Make your vote and be the first to submit a review!