D.A.Wilson - We're The Devils - Hideaway Studio Remix
Track info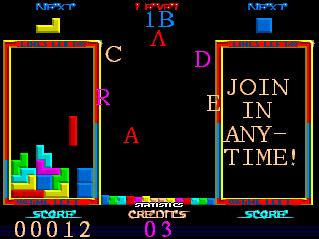 Arranged by:
Member:
Original composed by:
Walkman
Released:
04/02/2007
All-Time charts position:
884
Score:

65%
Story
We're The Devils was written by Walkman aka Tor Gausen of Norway in 1989. It was used both in the Twintris game by Swein Berge and The Ultimate Sinus Demo by Complex.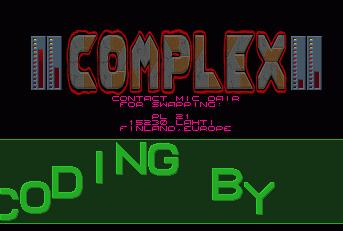 Shouts
No comment.
Good quality... Good production...
Production lacks, but nice and moody. Bass and drums needs a workover.
I really like the bleepy parts of this one. The surroundings could be more worked through, though.
Like lman said. I prefer the original, sorry.
Passable.
Another Devil Mix and its good.:-)
Reviews
No reviews available.
Make your vote and be the first to submit a review!