Track info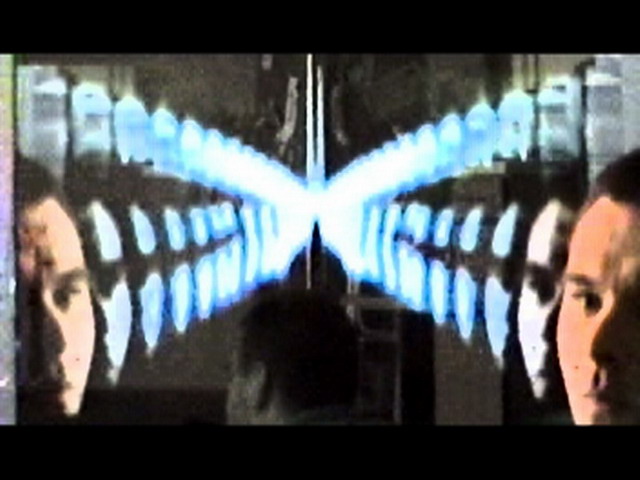 Arranged by:
Member:
Original SID:
Original composed by:
Also check out:
Duration:
2:14
Released:
09/04/2010
All-Time charts position:
1265
Score:

80%
Story
http://youtu.be/_FryMcWlCyY
Shouts
Its dark and atmospheric with lots of variety, and since the original SiD doesnt give you much to work with and isnt very good IMO this is quality work, it reminds me of FSOL.
It seems dark atmosphere is Petrixus's trade mark.
Very good... Needs more of it though!
I like glitch on drums, however, I hate that 0:50 transition.
Hey Doc, you create quite pressing atmospheres - my kind of stuff. Not perfect considering sound (toooooo much compression) but clearly my fav out of this weekly bunch. I'm almost sure that you were involved in Worms 2/Armageddon game music team :)
The beginning is not that cool but when it shifts gear it sounds super cool so I still have to give it a red, it's just that good :-D
Reviews
No reviews available.
Make your vote and be the first to submit a review!