Dr Future - Wings Of Death (Level 2) - More Gravity -
Track info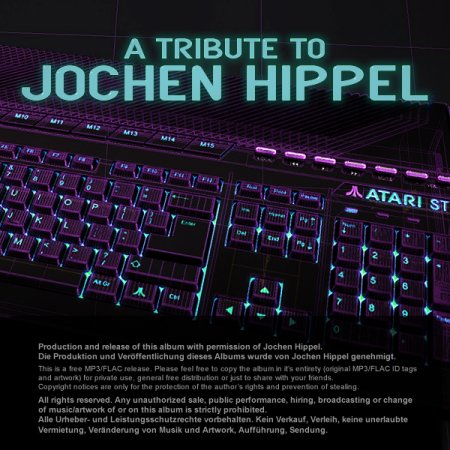 Arranged by:
Member:
Original composed by:
Released:
26/04/2012
All-Time charts position:
76
Score:

90%
Story
Taken from the Jochen-Hippel Tribute CD:
http://www.portal.fal-clan.de/vw/downloads.php?action=details&dlid=32
Fantastic guitars played by Michael Gibs
Enjoy!
Shouts
Very lush and uplifting. :) Way to go, DrF!
Wowowow, what a rush!!! That got me rocked up. :-) Please do that trip with the last WoD Level, too.:-))))))
F... YA! LOVE IT :)
Beast Remix! Great Job :)
What you bring in this tune is very good! This is how the Amiga would sounds nowdays...
Very good job on a piece that still puzzles me as being included in a game called "Wings of Death". But that has nothing to do with the quality of this remix which is very, very good...
Very nice.
Beautiful mixing.
Uber
Great stuff.
Very nice drums, from which drum machine or lib do they come from? Anyway, very good rmx!:)
Reviews
No reviews available.
Make your vote and be the first to submit a review!