Track info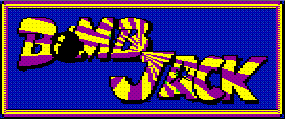 Arranged by:
Member:
Original SID:
Original composed by:
Mark Cooksey
Duration:
1:08
Released:
02/07/2004
All-Time charts position:
3498
Score:

59%
Story
Bomb Jack (First Mix) is so called because it Bomb Jack and it's the first mix of a Commodore 64 tune that I have finished.

When I first started this tune, I never really intended this to released it as it was created while I was attempting to get to grips with FLStudio, but when I finished I though it was pretty decent (despite the short amount of time spent on it) so I uploaded it.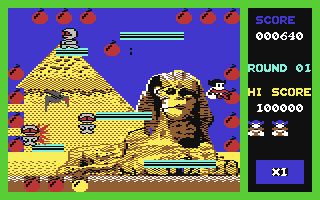 Shouts
It rocks
Very minimalistic, too short, but nice :-)
This is a shame to the original tune
Short'n'simple, but nice! I like it.
Inoffensive!
Suffers from the sid2midi syndrome.
Nice music tune, I love it :-)
Reviews
No reviews available.
Make your vote and be the first to submit a review!