JLD - Rocky Star (Outrun Remix)
Track info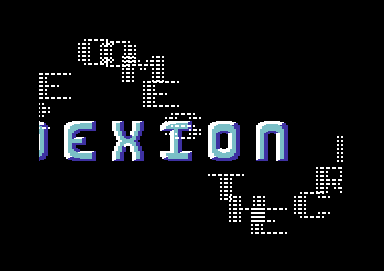 Arranged by:
Member:
Original SID:
Original composed by:
Also check out:
Duration:
3:42
Released:
07/10/2020
All-Time charts position:
1121
Score:

82%
Story
When I was looking on Deepsid for something new to remix and found this gem I instantly felt that it should be a Synthwave style of remix similar Blinding Lights by the Weeknd.
I really like the speed of the tune, even though I slowed it down a little from the original.
The name Rocky Star gave me the idea to use samples from the Rocky movies.
Let´s get ready to rumble!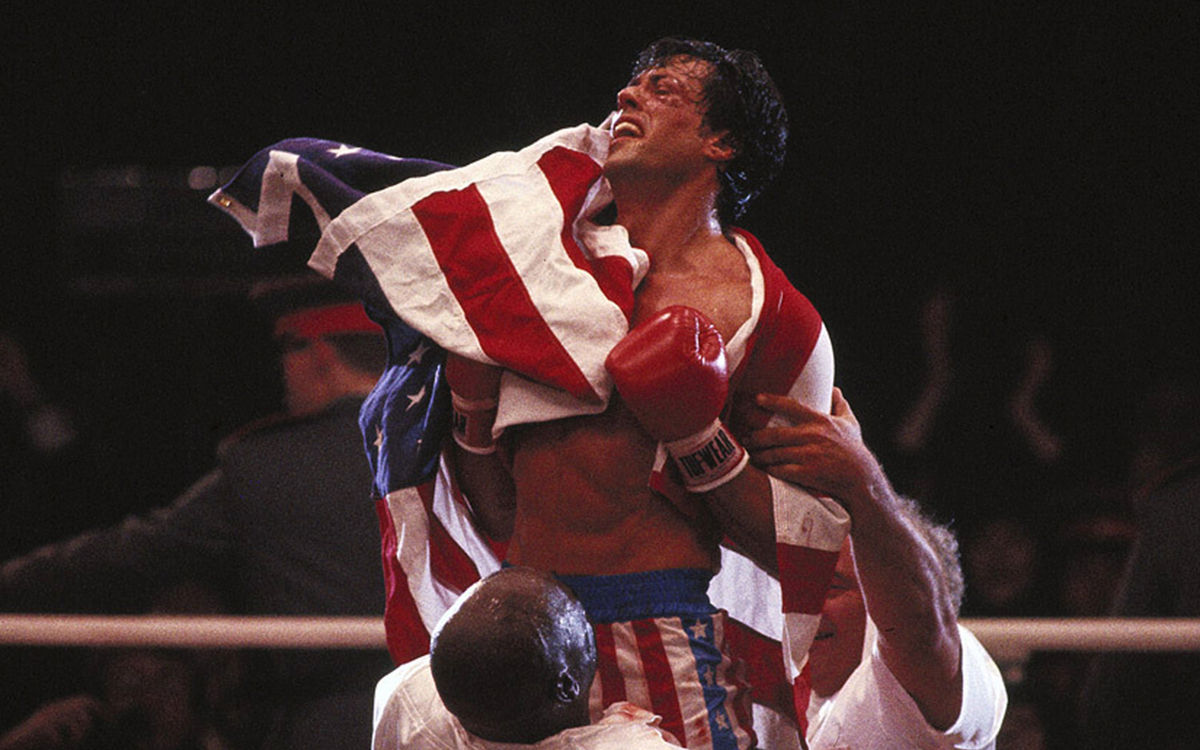 Shouts
Great synthwave feeling, good choice of SID for the remix! Nicely done, I quite like it!
One of the best Out Run Remixes I ever heard.!!!
I love the original Rocky Star! And and this version surely honours it!
Yes, yes, yes. FWas waiting for so long to get finally a 'Rocky Star' Remix: Hope there will be more Remixes about Rocky Star :)
Reviews
No reviews available.
Make your vote and be the first to submit a review!