kjetiln - Fury of the Furries - Title theme
Track info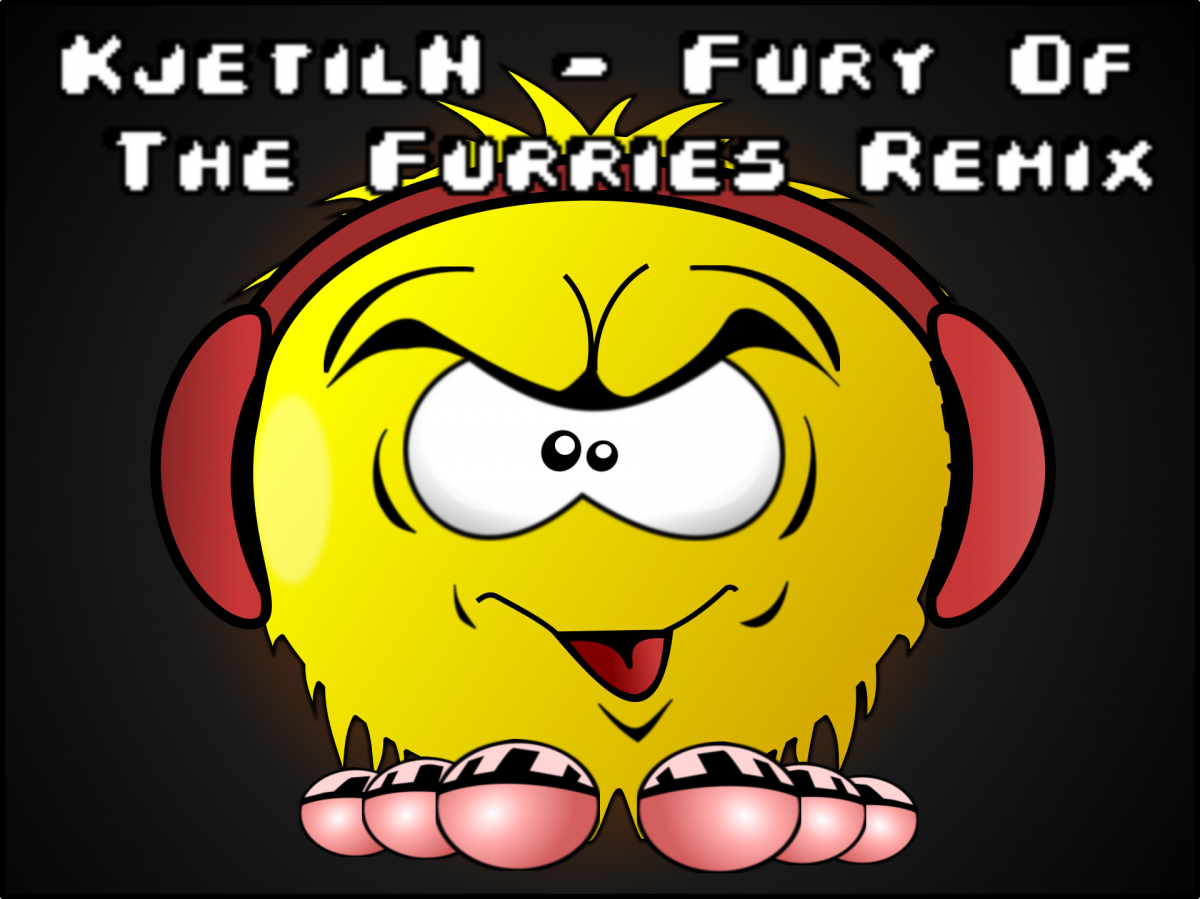 Arranged by:
Member:
Original composed by:
Released:
13/05/2021
All-Time charts position:
75
Score:

90%
Story
This is a remix of the excellent title theme tune from the game Fury of the Furries. The song was also used in the lagoon level, although the original artist has stated that it originally was written for the forest level, and the mod is even called Forest.mod. This remix won the best amiga remix award in the Remix64 20th Anniversary Compo, and became #2 overall. Thank you to all who voted for it!
Shouts

JLD shouts:
Worthy winner in the Amiga category in the 20th anniversary compo! Super!!

monty shouts:
Great one! Voted it as outstanding in the compo and of course it's a RED one here too. Guessed this wrong though as I was pretty convinced it was a SHEN LON entry ;)
Reviews
No reviews available.
Make your vote and be the first to submit a review!