Moonshine Fox - Enchanted Land - The Cave
Track info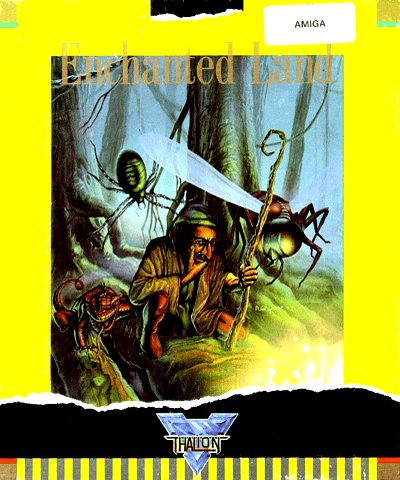 Arranged by:
Member:
Original composed by:
Released:
27/03/2019
All-Time charts position:
149
Score:

86%
Story
Had a blast making this one. I really challenged myself to not make a 1:1 remaster of the original but put my own touch on it.
The ending was something I struggled with and always am. I usually opt for a simple fade-out, but this time I challenged myself to really make a climbing crescendo to a proper climax. I feel it turned out great.
Thanks to Jochen Hippel for an amazing track!
Shouts
Love the retrovibes troughout the track. Great mixing. Gonna listen to this one for a while :).
Great track, the ending is epic!
This is great! You could do another version of this with some less chippy sounds
Outstanding!
Really like the vibes in this, excellent drums and backing. Since you asked for feedback, the lead sound could be a bit fuller / more prominent.
White Supremacy in Excellence!
GREAT touching of SOUL respect
Reviews
No reviews available.
Make your vote and be the first to submit a review!