NecroPolo - SIDwizard of Wor (Hope Anyway)
Track info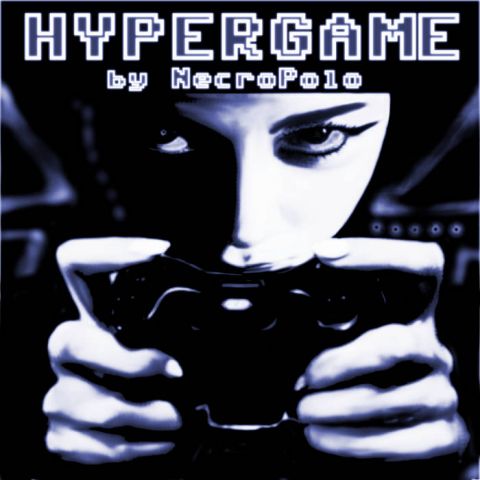 Arranged by:
Members:
Original SID:
Original composed by:
Also check out:
Duration:
3:56
Released:
14/09/2018
All-Time charts position:
1556
Score:

78%
Story
Many of my SIDs live a second life, remixed / covered in another projects I'm involved - and sometimes vice versa. It was the initial form of this SID, unreleased at the time of last year's AROK SID compo so it was crammed into a C64 with SIDwizard, becoming a Hokuto Force release.
The track appeared on album Hypergame on 2th of November, 2017:
What else about it... The sounds are coming either from a real C64 using SIDwizard's dedicated HERmidi interface and Sidizer VSTi by Hypersynth.
Shouts
Hell yeah.
Great mix, great mastering, great sound!
Another NecroPollo masterpiece!
Sorry, no. This has made my hair stand up and eardrums crack.
Reviews
No reviews available.
Make your vote and be the first to submit a review!