NecroPolo - Zoom (NecroPolo C64 Hypercharger remix)
Track info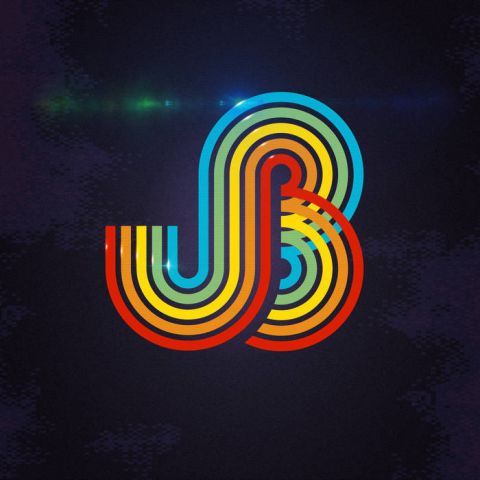 Arranged by:
Members:
Original SID:
Original composed by:
Also check out:
Duration:
3:32
Released:
26/10/2018
All-Time charts position:
850
Score:

84%
Story
You all know Johannes Bjerregaard and his awesome C64 music. You can support / help him and his family in his fight against cancer. Please check the link about the situation and give it 1 minute of your time:
JB - A charity album to benefit the Bjerregaard family.
An enormous respect goes to LaLa for starting and coordinating this huge project of assembling this charity album as soon as possible during August, just in weeks. Also, hats off to all the contributors. You're great guys, you know. You all.
For a tiny production footnote: It is a C64 through a guitar amp and stuff, and a drum sequencer. Also, it contains SIDizer by Hypersynth here and there.
26/10/2018

Technique

Artistic skill

Nostalgia factor

Overall rating
Loved it the first time I heard it at Árok Party 2018! Then I was thrilled that we were able to include it in the Johannes Bjerregaard charity album. And I am very delighted it is now available on RKO, too. It's an amazing remix of a much underrated JB tune. It has, of course, received proper NecroPolo treatment with overdriven and distorted sounds, containing so much SID-caffeine that it pumps me up every time I listen to it. ROC=K ON, C=ommodore!!!