Pirx - Cannon Fodder - Main Theme
Track info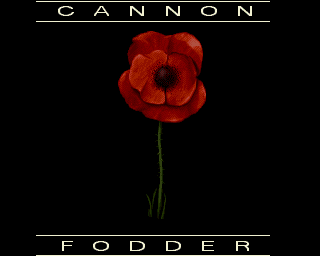 Arranged by:
Member:
Original composed by:
Richard Joseph & Jon Hare
Released:
17/12/2005
All-Time charts position:
1242
Score:
45%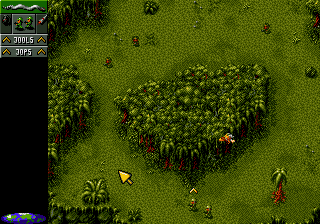 Shouts
Bad :-( The original is top notch and it's an amiga mod made more than 12 years ago. This is a pale cover that tries to sound exactly like the original, but despite todays technology, it doesn't even sounds half as good as the original! And no remixing:-(
Somehow I like it. Funny organ solo. Nice little changes.
Vocals are off-key, and overall it doesn't add *anything* to the original. Sorry.
320kbps-MP3 for these 8bit-Samples?
Sorry, but this doesn`t fit.:-(
What Lman said.
Reviews
No reviews available.
Make your vote and be the first to submit a review!