The Last V8 (Metal Tribute)
Track info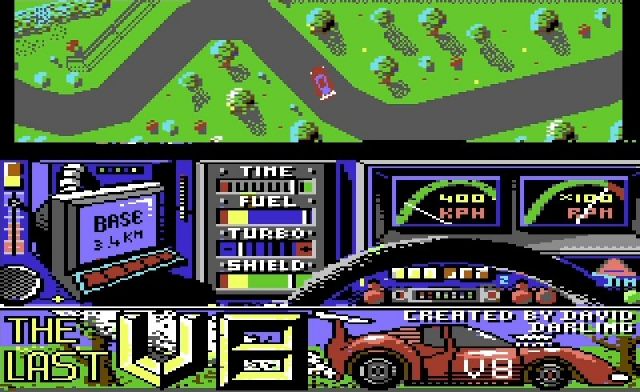 Arranged by:
Member:
Composed by:
Rob Hubbard
Duration:
2:38
Released:
24/10/2019
All-Time charts position:
95
Story
V8 return to base - immediately!

Well, I really sucked at playing this game, because the control was almost impossible to handle.
But I love the outstanding soundtrack Rob Hubbard composed back in 1985!
On this way many thanks to all people at BIT2019 who voted for my Remix.
I'm very pleased about this. 😊
Useful links:
The Last V8 (English Wikipedia)
Rob Hubbard - The Last V8 (Oscilloscope View)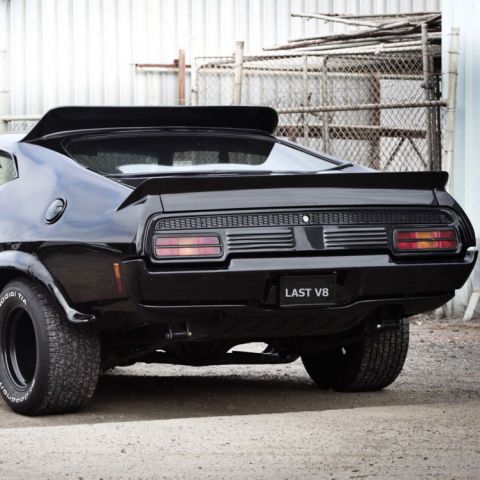 Shouts
Dusty is back with a vengeance and everything sounds over-the-top in this Remix: melody, personality, fat, juicy grooves and a sense of drama.
Wicked.
Kickass! I like how the high-pitched mutes sound like tire squeaks.:-)
Nailed it!
Reviews
No reviews available.
Make your vote and be the first to submit a review!