XxDUSTYxX - To be on Top S2 (2k9 Rework)
Track info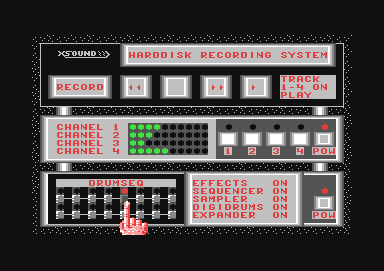 Arranged by:
Member:
Original SID:
Original composed by:
Also check out:
Duration:
3:39
Released:
05/04/2009
All-Time charts position:
439
Score:

88%
Story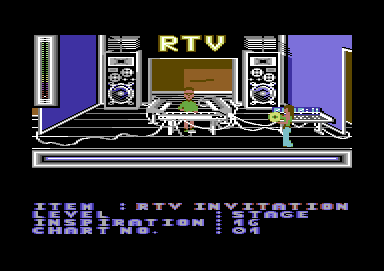 Shouts
XxDUSTYxX on his way to the stars... GREAT!!!!
If you ask a listener.. No. This does not really work. Sorry! Too bleak for my taste.
I actually like this a lot! It sounds great!
Not bad at all! The melody runs a bit too slow/empty at times, but overall cool stuff!
Wieder ma nen Nettes Ding geworden
I like the atmosphere of it but too much reverb on it.
Nice stuff!
Respect!!!
Simply awesome, I was going to say short, but looked at the time. Amazing how time flows fast when you hear it
Very nicely done!
Qualitywise it's very good, but for me it does not catch the original, much too sad for my taste...
I did not know the original, and to be honest it is not good. You actually succeeded in making a good remix with crispy sound quality, but when the raw material is not good enough, it is often to fail. I guess that is why people are divided in the rating.
I liked that quite much. Donsides: Drums sound a little lifeless and arrangement could be a little more exciting - but great, anyway.
Very nice indeed, good job!
A bit too much reverb for my taste... Or wait... *turns off his equalizer* A-haha... My bad, sorry. Perfectly mixed :)
Great
It's not much different from your original remix.
Reviews
No reviews available.
Make your vote and be the first to submit a review!