beyond
Member Profile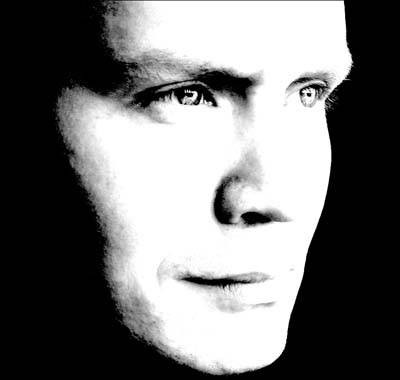 Handle:
beyond
Homepage:
Contact:
Location:
Denmark
Born:
1971
Joined Remix64:
November 2001
Remix projects:
Voting profile:
About me
Plays keyboard in PRESS PLAY ON TAPE or PPOT (that would be keyboard #0 of 2). Did the remix of Roland's Rat Race, which is found on PPOT's second album, RUN/STOP RESTORE. Did the directing and cutting of the infamous game boy band video of the Comic Bakery tune written by Martin Galway. Does all the graphics work for PPOT: web and cover art.

Founder of demo group hybris/NEMESIS which won wild demo competitions at The Party three times in a row with the demos "Real life after Christmas", "South Party" and "2001 - Back to BASICS". Furthermore we won the mp3 competition, had a few more or less memorable prizes in the PC demo competitions.

Currently working as a games programmer at IO Interactive as a level coder on the Hitman game. Has a degree in computer science and information psychology and has furthermore dabbled in the PhD business which currently is strongly on hold. Theses were on topics in computer graphics (physicially based modelling, animation and visualization of fire) and eye gaze techniques.
Releases