David Wosnitza (druu)
Member Profile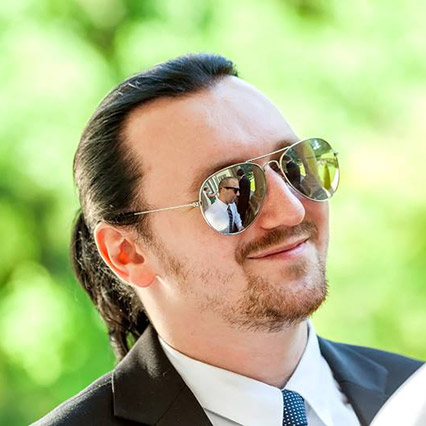 Handle:
druu
Real name:
David Wosnitza
Homepage:
Contact:
Location:
Germany
Born:
1987
Joined Remix64:
March 2013
Remix projects:
Voting profile:
About me
From long-time listener and ex-soon-to-be rockstar to C64-Remixer...
Gotta have music everywhere, all the time, don't ya😉
Best Newcomer, category rock, germany, 2009... 
ROTY Best Newcomer 2013 *check*
Next up:  Best C64 Remix AND/OR Remixer Of The Year!
I like challenges, therefore submit suggestions and I will give my best to fulfill your requests.
Cheers! 
Achievements
ROTY 2014
1 Remixer Of The Year (c64 or Amiga)
ROTY 2013
2 Best c64 Remix
1 Best Newcomer (c64 or Amiga)
Releases