Track info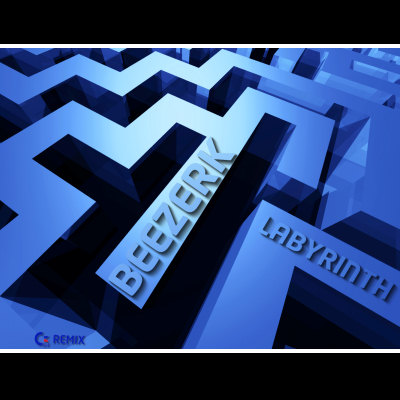 Arranged by:
Member:
Original SID:
Original composed by:
Steven Diemer
Duration:
5:13
Released:
30/10/2007
All-Time charts position:
169
Score:

92%
Story
Enjoy!
Shouts
Nice utilization of Virtual Guitarist, and a pretty nice take on Diemer's original - though the SID feel slightly groovier. Some bass notes seem off to my ears though. Part from that an all over nice effort, if perhaps a little repetitive towards the end.
Very nice effort here, and who cares if the guitars are real or not? The feel comes across very nice - but as Makke pointed out some of the bass notes sound a bit off.
This is a tale of two tunes. On one hand, the production is excellent, I love the guitar, OTOH there's this annoying "bee sound" lead that sounds completely out of place. Too bad, it'd be really great otherwise.
Absolutely brilliant imo, Very laidback on one hand and nice n beatboppity on the other (i may have just invented a new word) really really like this alot
Its bloody great - yes there are incorrect notes - but jesus your getting better tune by tune!!!! We could make a remixer of you yet! Awesome work
Very much feel-good in this remix. I love the old "spread love" sample :-)
A fine song, yarr! Edit: This just grows more and more on me. Simply lovely. Redface!
The first minute is sublime, the rest doesn't quite match it (samples aside) but it's a fabulous track of another SID I don't know...
Very very nice Tune. Ein superschönes Lied
Sid was unknown to me but this is immediately likeable. Built on a feel good key it all seems to work.
Very sweet.... If anything maybe a beet a tad too sweet...
No big surpise, why this smooth and relaxing tune is rating so well.
This is the most comforting Song I ever heard. I just dont grow tired of it no matter how much I listen to it. Genious!
DAMN!!! This tune gives the word "well-balanced" a whole new dimension. I've no idea what the original SID sounded like, but this remix is AWESOME!!! Added to my collection.
Excellent
Nice!
Awsome, it has everything so I can call it an hit, and add to my play list Great Job Man
Nice sounds!
It just get's better as a feel-good song for the Summer. 2009 and this will be in my car CD for sure! EDIT: Have listened some more and this has become my favourite remix on this site. FANTASTIC"""
The red faces say it all.
Nicely done.
Reviews
No reviews available.
Make your vote and be the first to submit a review!