Track info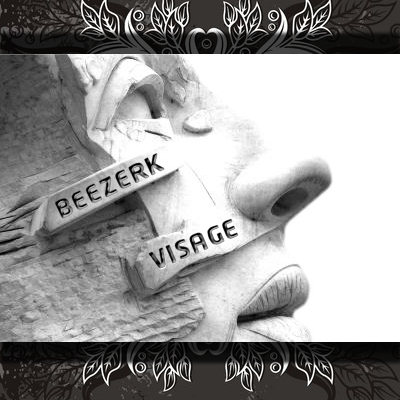 Arranged by:
Member:
Original SID:
Original composed by:
Klaus Grøngaard (Link)
Duration:
4:16
Released:
06/12/2007
All-Time charts position:
1378
Score:

79%
Story
Have Phun(k)
Shouts
It was promising at first, but it gets a bit to repetetive for four minutes, shame really because at first it was really funky
Usual high quality stuff from mr B, it uses the background noises to fill itself out and he does that very well. Its a bit repetetive but whats here is too nice to mark down.
It got a nice beat and sound, but not outstanding in any way...
Starts incredibly good, and is pretty great - but its very repetitive, and doesnt keep the action flowing.
It is a very competent song, but just too repetitive which means I can't give it an orange face
Ok, a tad repetitive, but still good. Has been running quite a few times in WMP now so it can't be THAT repetitive ;)
Excellent idea, very good arrangement. The mix should be a bit more "full" with more stuff going on at the background, at times it sounds very dry and a bit too simplistic. Other than that, definitely a keeper!
Good one, though lacks that something to make it a red one.
Nice and funky, and for that I'll give it praise, but it's just too long. Shorten it by half and it's a winner.
Very sophisticated! I like the groove and the laid-back character. Not as elaborate as moog's version, though! Added to my collection anyway.
Just perfect, easy going! Nothing too muh, nothing less, but still simple enough to get you into a happy mood!
Amazing stuff my friend!
In the first seconds I had a hard time spotting the orginal melody, but then the SID-Voice came in and "whoo! " good old memories! Nice one. I love the vocal sample and the overall feel of the remix. Very good stuff!
Have to love your stuff. This is also one of Link's signature lead riffs, which really brings memories. Have to love it.
Reviews
No reviews available.
Make your vote and be the first to submit a review!