DJ Mitch - Noisy Pillars (Ibiza Sunset Mix - Remastered)
Track info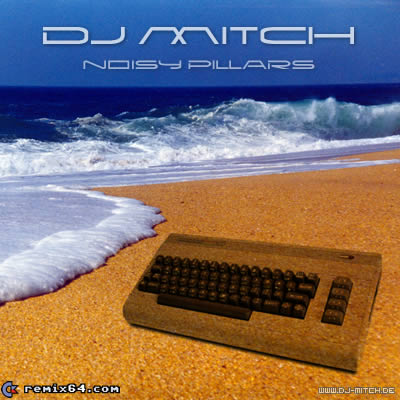 Arranged by:
Member:
Original SID:
Original composed by:
Also check out:
Duration:
4:00
Released:
09/11/2005
All-Time charts position:
2152
Score:

74%
Story
Lay back, close our eyes and imagine a sunset at the coast of ibiza.
Shouts
Hmm, promises more than it delivers, but a yellow would be too harsh.
Sounds nice but for some reason the guitar just sounds wrong
Good idea, but doesn't quite get there.
Much better now the mixing has been sorted out, but it still lacks something. A nice try though and plenty of nice instruments, even if the guitar doesn't always quite work.
Ideas good, sounds quite good, needs much more varitation though.
Very nice and catchy remix.
To my surprise I really like it.
Nice, a bit repetitive, lacks on inspiration
To simple, if it comes to such kind of music, I prefer DHS.
The drums/percussion in the first 1:30mins and later again doesn't fit too well overall! This could have been a really nice remix but it seems there's still something important missing to reach that goal!
Sweet.:)
Nice to listen to. I like the clapping.
This tune makes me move.
Reviews
No reviews available.
Make your vote and be the first to submit a review!