Track info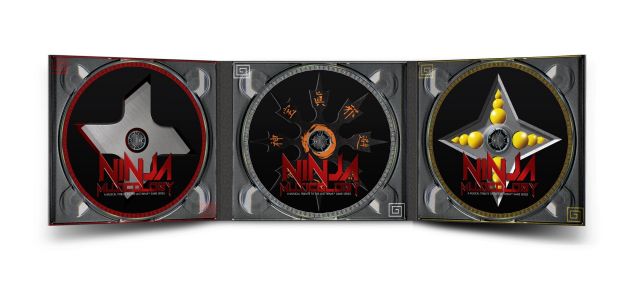 Arranged by:
Members:
Original SID:
Original composed by:
Also check out:
Duration:
5:09
Released:
01/12/2014
All-Time charts position:
1136
Score:

81%
Story
This remake of Last Ninja 3 Intro is part of the Ninja Musicology, a remake album of all the music from The Last Ninja, Last Ninja 2 and Last Ninja 3. Played and recorded by FastLoaders!
If you're interested in getting the latest news about this project, make sure to like our facebookpage!
Also please visit our website for more information.
The Last Ninja Musicology are remakes rather than remixes. The melodies and chord progressions stay pretty much intact. It has been our purpose from start to not change the tracks, but rather play them our way.
Prjoect links:
Facebook: www.facebook.com/lastninjamusic
Website: www.ninjamusicology.com

Shouts
Well balanced remix. You did a good job on this one.
Good work.
Very enjoyable, well done!
Nice mix but gets a bit repetitive and boring after a while.
For me outstanding!!!! Nice guitar
I love these rocked out versions of these tracks, great mixing great sounds, keep them coming FastLoaders, Brilliant work!
Grrrrreat!
Reviews
No reviews available.
Make your vote and be the first to submit a review!