Goldrunner - From Past To Present
Track info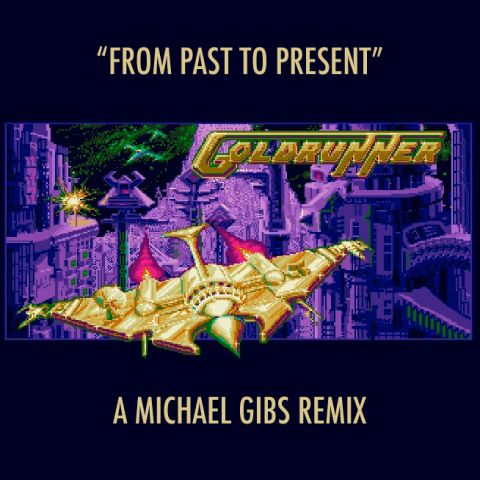 Arranged by:
Member:
Composed by:
Rob Hubbard
Released:
13/02/2011
All-Time charts position:
130
Story
Welcome to Goldrunner !

Do you still hear the ship blasting around ? Do you feel the deep of space ?

The first time I heard this tune was on my Atari ST. I was amazed by the Steve Bak scrolling (the master on Atari ST) and hypnotized by the Rob Hubbard's music. 

This remix is for real nostalgic people who don't want to hear samba, jazz or whatever into a such kind of tune… This is for real nostalgic dudes who likes wrong notes.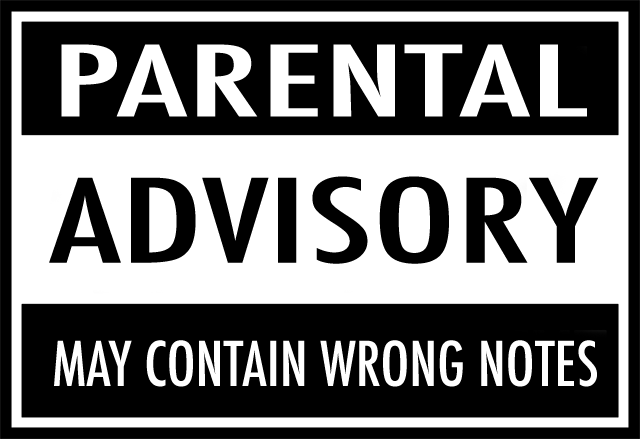 Shouts
Well, it's gibs, not more to add. Flawless (almost, some wrong notes, sorry). Nice remix anyway!
Old school masta! VGsound
Good music
Wrong notes? This is a Remix, everything is allowed and my ears like this so called wrong notes. Again an awesome one, especially at the second half. Please more of this!
Human race number 34, not my prefer but good second part
Lovely!! Second part is goosebumps time!
I enjoyed that one a lot! Sounds great and very catchy...
I have to agree with Dr Future. There are some wrong notes and to me they do not sound good. There are only 2 or 3 and hell yes, it is Gibs! So a really great remix :)
May contain wrong notes, lol! Funny :D
Ooohhh, the memories!
Reviews
No reviews available.
Make your vote and be the first to submit a review!