Track info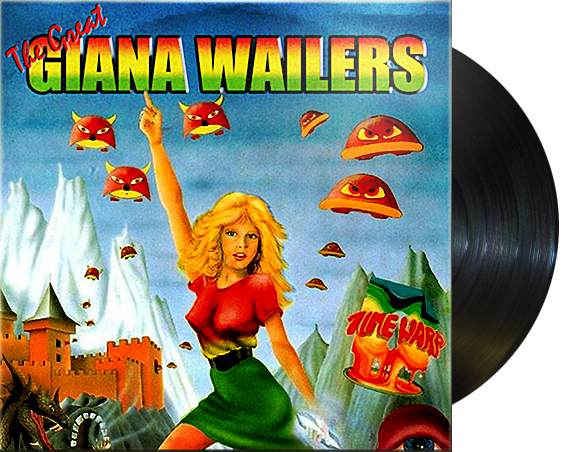 Arranged by:
Members:
Original SID:
Original composed by:
Also check out:
Duration:
2:51
Released:
15/09/2013
All-Time charts position:
155
Score:

92%
Story
Giana Sisters, roots reggae style!
This covers the ingame tune. Enjoy!
Arrangement & Guitar: LMan
Drums: Marcel Donné
Shouts
Sounds like a lot of fun in the making! Good job, guys! Now let the sun shine!
I love this stuff, we need a lot more reggae remixes!
Giana was meant to be Reggae sounds very natural :)
Very good work with a great bass and a style that fits the tune like a glove!
Very smooth! Lovely done!
As analog said, Giana was 'made' for this remake.. Damn straight an awesome version!
Ya man! And what Commoflage said.
Jammin'!
Sweet and shiny!
From now on I will replace the word 'awesome' with 'LMan & Marcel'.
Soooo cool... In german we would say: "Just hit the nail on the head"!;)
Amazing it took that long for a reggae version. Now it's so obvious! :D
Dis is Dschamääääika, mann! All of the lead sounds suck so much, but that makes it even more fun to listen to this one! Perfectly gets the feel of the original game! Well done!
Yes please more Raggae!
Cheap sounding samples make it cheesy, otherwise great mood and style.
So good - great choice of track and nicely remixed.
LOL, you guys are nuts!;-)
The spirit of Bob Marley sends his greetings.
'dem Reggae vibes!! :D Thumbs up!:)
What an amazing remix. Well done, LMan and Marcel :)
Reviews
No reviews available.
Make your vote and be the first to submit a review!