Track info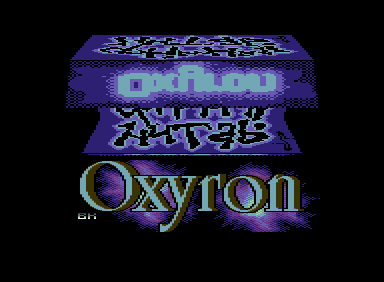 Arranged by:
Member:
Original SID:
Original composed by:
Søren Lund (Jeff)
Duration:
6:28
Released:
22/01/2008
All-Time charts position:
206
Score:

91%
Story
Shouts
Terminal Storm goes psy-trance! Cool! Almost a red face, it just misses that extra twist or something.
Wow, heavy and complex psy stuff going on here! Me likes!
Very clean and flawless arrangement, just a very tiny touch too less aggressive on the bass. Perfect drum sound. Fantsastic complex lead at 3:50 ff. This one is really great on my headphones. Reminds me of listening to an old Sven Väth LP. Thumbs up!
Very nice effort, just at times I wish that the bass would flow with the direction of the lead somewhat - listen to the classic C64 original to hear what I mean. It's nice and powerful sounding, mind you.
Infected Mushrooms goes SID ;) I just found my own favourite remix of 2008. Top stuff.
Very nice
Fast'n'punchy little tune! Well done!
Very good! Maybe it lacks a bit the goa trance feeling, a bit more effort with instruments.. And minor things but I think this is worth the red one!
Nicely done, dont really need to say much more than that (and love that flute noise xD)
This is great stuff! I like this genre, but I like this track even more!
State of the art... A standard to be achieved by all =) +)
Very good!
Sounds like it was inspired by Astral Projection. At least the beginning. A solid remake.
No faults here
Powerfull!
Well done!
It may be to fast for my, imo it would sound better if slowed a bit
The only thing this tune lacks is an updated version of Dawnfall to play along to!
Awesome. One of my favorite tracks at the moment!
Woah, not my style but damn awesome remix that hits close to the original!
Just... Fantastic! The Feeling I had listening to Astral Projection back in the day, I get when I listen to this! Well done!
Reviews
No reviews available.
Make your vote and be the first to submit a review!