Roy Digre (RunStop64)
Member Profile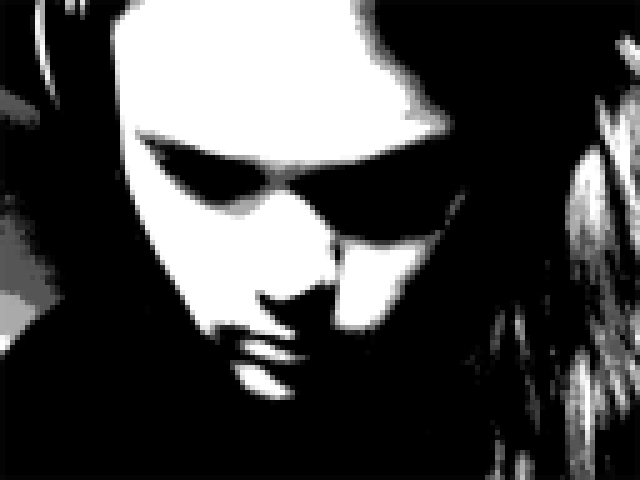 Handle:
RunStop64
Real name:
Roy Digre
Homepage:
Contact:
Location:
Norway
Born:
1988
Joined Remix64:
July 2007
Remix projects:
Voting profile:
About me
I've always been a musical being, from my birth and until now. When I was a child I would always pretend to be a rock star and play my guitar, even if I had no idea how to play it. I learned playing keyboard by myself and to this day I don't even know how to read notes. At the age of 8 I started practicing guitar, taking lessons at Rana Music School in the city where I live. After a while, these lessons stopped and in 2004 at high school I took music courses, where I got private lessons from Bodvar Moe. At that point I had already started experimenting with computer based music in the form of Dance eJay and FruityLoops 3. I quickly picked up on what he taught me and since then I've been honing my skills year by year.

In 2007 I submitted my first two remixes to Remix.Kwed.Org and while they were horribly mastered (mostly due to my own inadept mastering skills) they got some minor attention. In 2010 I am back full force with much better skills at mixing and mastering and I am hoping to once again provide the Remix64 community with top quality remixes that aim to enhance the original SIDs. I'm a huge retrogamer as well who owns a NES and a GameBoy (and still plays them), and I've always had a fascination with chip music which I try to integrate into my own music now and then. I have yet to own a C64 but that is also a goal one day. At the moment I am using emulator to play C64 games.

My main project is Technomancer, a mix of industrial and trance pop, you can listen to it at my website. My main influence is Apoptygma Berzerk.

Releases