Peter Clarke (Poke16384)
Member Profile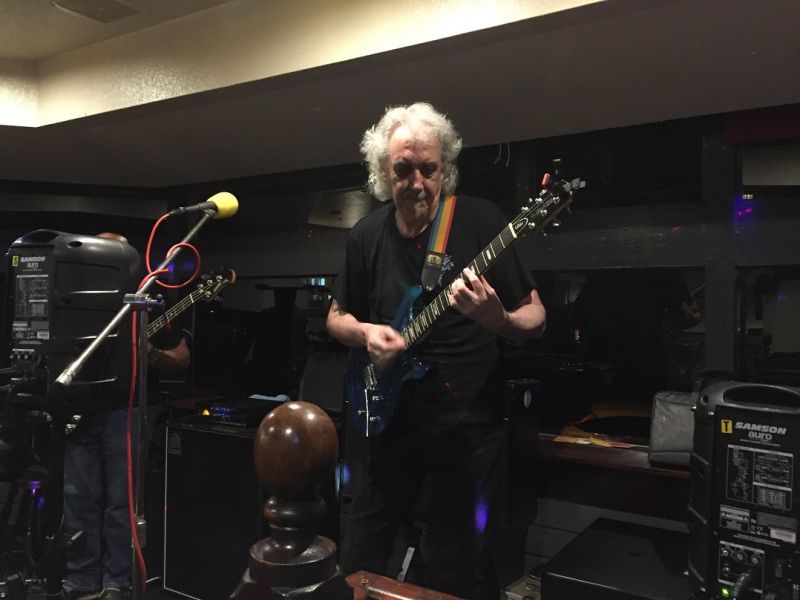 Handle:
Poke16384
Real name:
Peter Clarke
Contact:
Location:
United Kingdom of Great Britain and Northern Ireland
Joined Remix64:
July 2011
Remix projects:
Voting profile:





lightbulb_outlineLearn more about the voting system
About me
Wrote C64 game-music back in the 80's.
Worked for Ocean Software in Manchester. Worked Freelance afterwards.
Created original C64 versions of: Head Over Heels - Bubble Bobble - Ocean Loader 3 and others.
I've played in various musical & comedy acts since 1979 - Still performing now. Play guitar & keyboards.
Love the capabilities we ALL have now to make music on computers and looking forward to listening and submitting...
Releases