Ola Brandt (dimmignatt)
Member Profile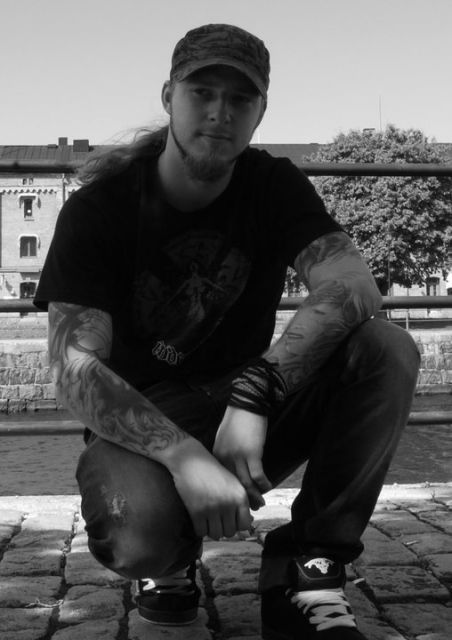 Handle:
dimmignatt
Real name:
Ola Brandt
Homepage:
Contact:
Location:
Sweden
Born:
1982
Joined Remix64:
June 2003
Remix projects:
Voting profile:
About me
Hello everyone, Im Ola Brandt aka Dimmignatt. I play the guitar in the remixband X-formZ.
I have started some remixing of my own also.. Hope you'll like that !!
A bit of an Update!!
After, what feels like and eternity I'm back from my hiatus.
Ohh, I've worked on other music projects meanwhile but now I'm back
working on some new remixes!
Hope you'll like the new stuff I'm working on.
Both remixes of my own and probably some X-formZ related ones.


Best wishes ..// Dimmignatt
Releases