Remix64.com Awards 2008
Congratulations to Reyn and everyone who made it to this year's lists . YOU ROCK!😃
---
Who made the best remixes in 2008? Who was most active and supportive?
---
Who made the greatest debut in 2008?
---
Who do you think deserves this award in 2008 for providing great remixes over a period of 5 years or longer?
---
What was the c64 remix that impressed you most in 2008?
---
What Amiga remix did you like best in 2008?
---
What remix really made a difference in 2008? Things you maybe never heard before? Creative and different takes on originals?
---
Remixer Of The Year - ROTY 2008 Trophy

Disclaimer: The results are based on votes made by the Remix64.com community. Errors and omissions excepted.

» Report an error

---
17/02/2019
Read all about it here.
06/02/2019
You, the people, have spoken. The results are in, and will be presented in a live radio show:
Tune in to SLAY Radio on Sunday, 17th February 2019, 18:00 CET
The show will be hosted by Ziona, Slaygon and Boz, and probably surprise guests. From the SLAY Radio team: The time has come to celebrate and acknowledge the remixers' work in the C64 and Amiga community by presenting the yearly ROTY Awards, as voted by the users at www.remix64.com. This year it's SLAY Radio's turn to give out the awards and give you a run-down of what happened in 2018.
As it is tradition, SLAY Radio and SceneSat Radio band together for this special occasion to broadcast the show on both channels.
18/01/2019
The voting deadline for the Remixer of the Year Awards 2018 is approaching, so by all means go and vote for your favourite tunes and artists of 2018!
Check this out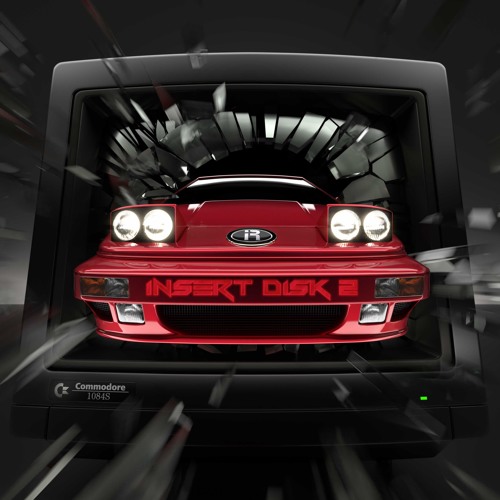 Insert Disc 2
by Instant Remedy
7 years in the making, this is a labor of love – all contained in one album. Including the mega mixes, there actually are 25 remixes on the album. Filled with dance remixes of music from famous Amiga games.
Listening Recommendation


Nexus [Blue Terminal Mix]
Arranged by Zyron
really like this version of a much forgotten tune sounds excellent and fully brought to life here...love it
Review by Popalazarou
Random review


M.U.L.E. (Aerobics in the jungle mix)
Arranged by Mahoney
I was watching TV recently, and the advertisement for Foot Locker and Nike's "House of Hoops" campaign came on. The music sounded so familiar. I thought they used part of this remix. So I did some research on the music in the ad. It turns out that the beat which Mahoney used as the background to this remix was originally created by DJ Strobe. The Track is "Kodo - Strobe's Nanafushi (Satori mix)" from the album Sai-So: The Remix Project out on Sony/Tristar music. Granted, Strobe's beat and the M.U.L.E. theme sound so great together, it's like they should have always been one track. But I thought it was interesting that I didn't find any mention of DJ Strobe's beat in the information about this remix, and I thought it should be clarified.
Review by Procyon
Latest Review


Outrun Europe (levels)
Arranged by hermitsoft
Fast paced and, from a technical point of view, very well composed, "Outrun Europe (levels)" has a clear edge - it catches the bright pastels of the arcade version almost flawlessly! Needless to say, of all Outrun covers released up to this point, Hermisoft's take on Jeroen Tels original outruns all of them!
Review by exocytosis